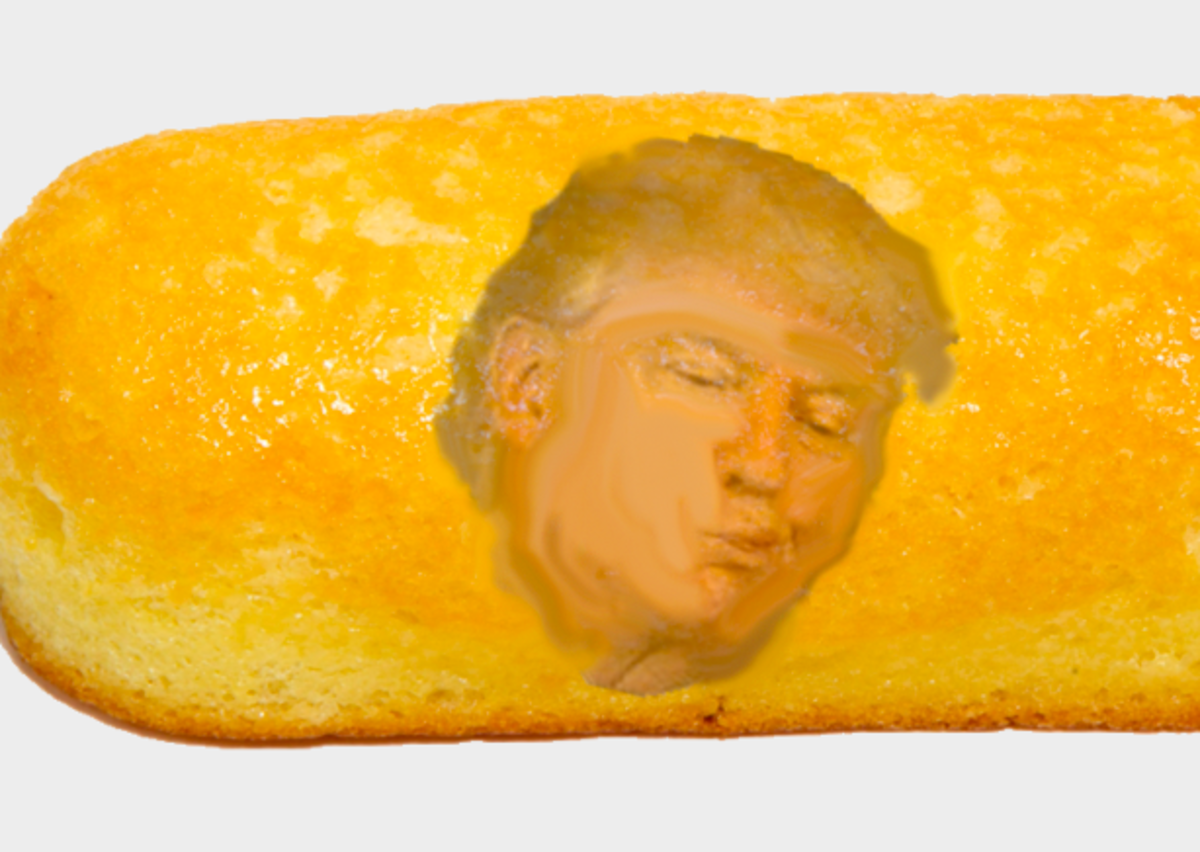 Trump signs the biggest rollback of bank rules since the financial crisis [CNBC]
President Donald Trump signed the biggest rollback of bank regulations since the global financial crisis into law Thursday.
The measure designed to ease rules on all but the largest banks passed both chambers of Congress with bipartisan support. Backers say the legislation will lift burdens unnecessarily put on small and medium-sized lenders by the Dodd-Frank financial reform act and boost economic growth.
Amazon's Alexa Eavesdropped and Shared the Conversation [Bloomberg]
The tech company responded Wednesday to a KIRO 7 news report that the pair got a phone call recently from the acquaintance, one of the husband's employees, saying "unplug your Alexa devices right now. You're being hacked." The Portland couple used Amazon's voice-activated devices throughout their home to control heat, lights and security, according to the news report.
Companies say they use data about you to personalize services, such as search results, as well as to personalize advertising to fund those services. Advertising is widely considered more valuable if it is more targeted, which is why companies use information from tracking users' web browsing or from other providers like data brokers to sell targeted ads. Most now either ask for consent or allow users to opt out of such targeting, but with some exceptions they do not allow users to opt out of the collection of that data.