From New England Journal of Medicine, results of a study led by researchers at Harvard T.H. Chan School of Public Health and Beth Israel Deaconess Medical Center: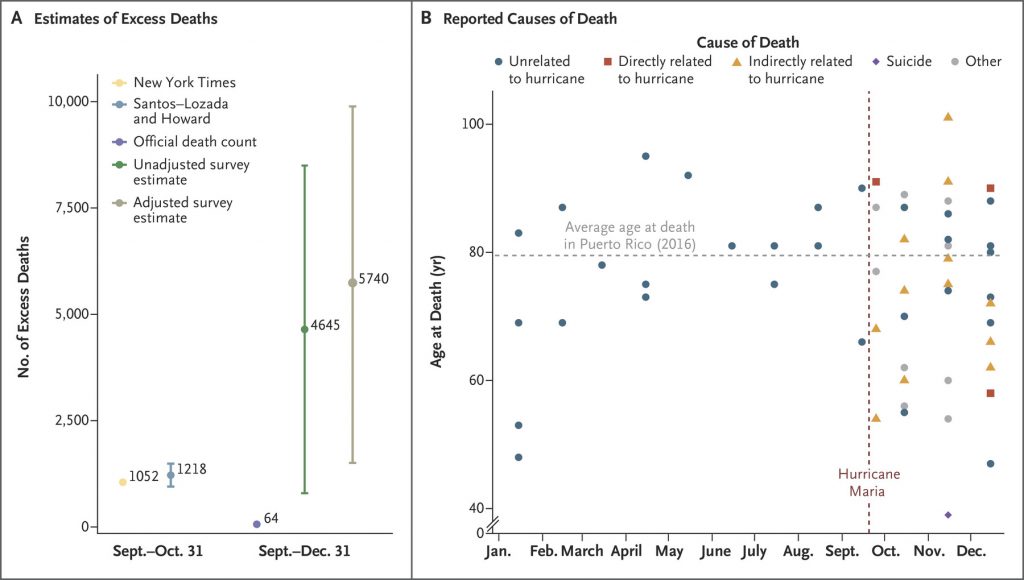 Figure 4. Estimates of Excess Deaths and Reported Causes of Death.
Panel A shows a comparison of estimates of excess deaths from official reports, press (New York Times)8 and academic (Santos–Lozada and Howard)9 reports, and from our survey. Panel B shows deaths according to the month of death and the age at death as reported in our survey, categorized according to the cause of death reported by the household member. Two persons who died of similar causes at the same age are represented by dots that are superimposed in December; thus, the 37 points shown represent 38 deaths after the hurricane.
If this is what deserves an "A+", I wonder what a "C" looks like.